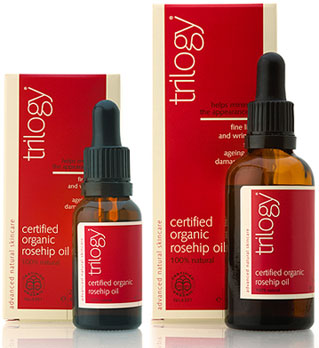 Thanks to Trilogy, finding the perfect product to nourish, hydrate, and to add a ridiculously wonderful amount of radiance is as easy as using Trilogy Certified Organic Rosehip Oil as part of your daily skincare regime. Trilogy Certified Organic Rosehip Oil is 100% certified organic and works tirelessly to give you glowing skin that's nourished with powerful antioxidants like betacarotene and lycopene, vitamins E and Retinoic acid, and essential fatty acids (Omega 3, 6, and 9). Trilogy takes the guesswork out of getting naturally beautiful skin. The hardest decision will be whether to pick the 20 ml bottle or the 45 ml bottle! Who would of thought that finding help to minimize the appearance of fine lines and wrinkles, scars, aging skin, and damaged skin would be as easy as that? Love it!
"There is more to life than just increasing its speed." -Mahatma Gandhi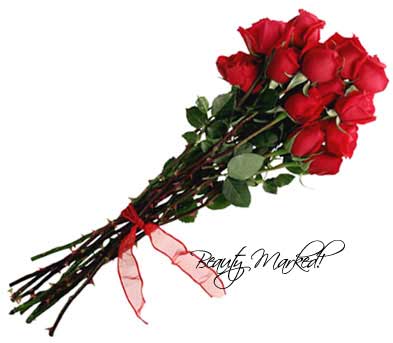 "Self-love seems so often unrequited." - Anthony Powell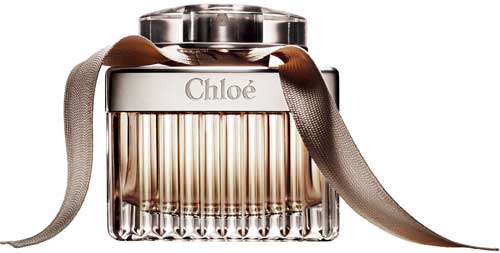 Chloé's newly unveiled signature scent undoubtably captures the innately chic, confident, and free spirited sensibility of the entrancingly feminine. While continuing to allure, Robertet perfumers, Michel Almairac and Almandine Marie, infused this luxurious scent with iconic Chloé notes of rose petals, enhanced by lychee, freesia, pink peony, sensuous magnolia and lily of the valley. Chloé fuses classic elements with fresh ideas and an airy sweetness accented with the most perfect woody strength. The honey notes in this gorgeously reinvented yet warmly reminiscent fragrance bring smoothness and comfort, while cedarwood and amber inspire a seductive and ever so cogent spiritedness.
The beautiful Chloé flacon is the creation of Patrick Veillet, who drew on the intricate detail of the sleeve of a Chloé blouse as the inspiration for the delicately pleated glass walls of the square flacon. The oval cap plays off the strong lines while the silver collar adds a nostalgic feel. Even the finishing touch of a loosely knotted petal-coloured ribbon speaks to the definitive elegance and élan of The House of Chloé.
The essential Chloé Fragrance Collection:
Eau De Parfum 30 ml
Eau De Parfum 50 ml
Eau De Parfum 75 ml
Perfumed Body Lotion 200 ml
Perfumed Shower Gel 200 ml
Just divine!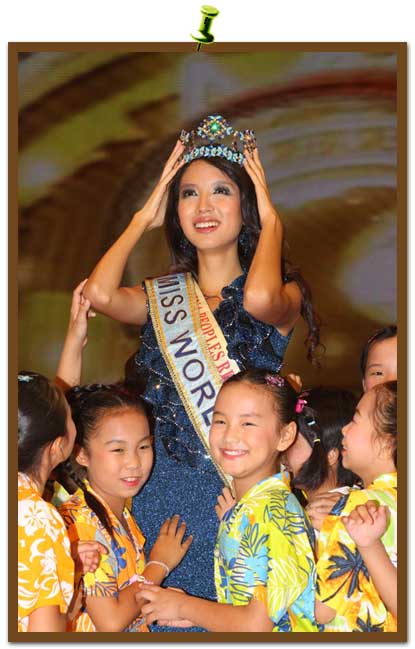 L'Oréal Paris welcomes the reigning Miss World, Zilin Zhang, as its new spokesperson. How exciting! Beauty Marked! was chuffed to learn of the most recent appointment of this stellar beauty in Asia (excluding Japan) by L'Oréal Paris. As the newest L'Oréal Paris ambassadress, Zilin Zhang joins the company of some of the world's most beautiful and accomplished people including Eva Longoria, Jane Fonda, Claudia Schiffer, Andie MacDowell, Milla Jovovich, Noémie Lenoir, Matthew Fox, Pierce Brosnan, Penélope Cruz and Aishwarya Rai.
"I am thrilled to be joining the L'Oréal Paris family! I am proud to associate my image with a brand that attaches such importance to the diversity of beauty… and Chinese beauty in particular! I myself use L'Oréal Paris products, which are ideally suited to Chinese skins and hair. It is a great honour to be associated with women as lovely and talented as Jane Fonda, Penélope Cruz and Linda Evangelista", affirms Zilin Zhang.

Just incase you didn't know…
Zilin Zhang is the reigning Miss World. Zilin was crowned Miss World on December 1st 2007 amid scenes of wild jubilation throughout China. She is China's first Miss World. She is much loved by her country and has been chosen as the first woman to carry the Olympic torch when it arrived in China on the 4th May 2008.
Zilin Zhang's career in modeling started in 2003 when she was discovered by one of China's biggest modeling agencies. At nearly six-feet tall she is instantly recognizable on the catwalk. In 2006, she was short listed as one of the top ten supermodels during the Chinese Fashion and Culture Awards. She was then selected to participate in 2007 Giorgio Armani Autumn/Winter Collection show in Paris and later earned herself the title of "Top Model of the Year".
Growing up from an academic-oriented family, Zilin has always emphasized the importance of her academic performance. She has achieved great success in her studies, gaining a BA in Business Administration from one of China's leading Universities. She is planning on doing her Masters degree after her year as Miss World.
Zilin Zhang is also an accomplished sportswoman. She began athletics training when she was eight years-old. She excels in triple jump and hurdles and has undergone professional training in the 100m hurdles alongside the Olympic Gold Medalist, Liu Xiang. During her university life she competed and won many sports competitions and was University champion in her two best events. In 2005, she was also the holder of "Sports Advance Distinction Award" in her university.
Our hat is off to you, Miss Zilin Zhang. Brava!
"They may forget what you said, but they will never forget how you made them feel." -Carl W. Buechner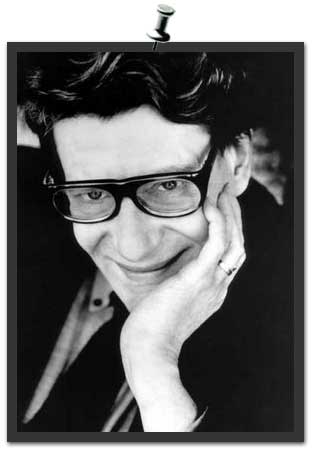 June 1st, 2008 sadly markes the passing of one of fashion's great luminaries: Yves Saint Laurent at age 71. Yves Saint Laurent was a leading inspiration, who beautifully democratised fashion for us all…absolutely!
Beauty Marked! couldn't agree more with French President Sarkozy, who said, "The designer had been the first to elevate haute couture to the rank of art and that gave him global influence. Yves Saint Laurent infused his label with his creative genius, elegant and refined personality… because he was convinced that beauty was a necessary luxury for all men and all women."
What a gloriously enduring impression he has left. Thank You ever so much Yves Saint Laurent. Rest In Peace.