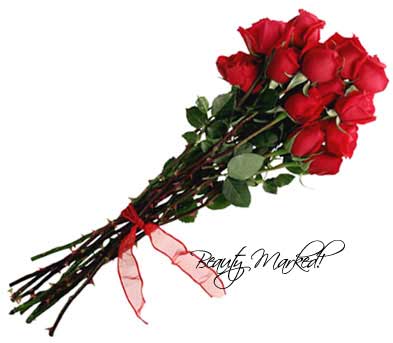 "The important thing is to always remember how beautiful you are and to remember that the world around you will not particularly tell you this, so you will have to be real strong in remembering it for yourself. All the validation that is going to come to you about how good you are, in terms of your essential nature, is the validation in which you will give to yourself. Because if you don't give yourself that validation then even if somebody else is trying to give it to you, you won't believe them. " -Marianne Williamson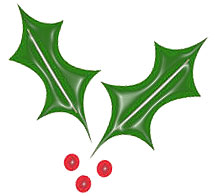 Happy Holidays to you and yours from us at Chez Beauty Marked!. May all your wildest, most love-filled dreams come true, both now and always…and your days be forever filled with gorgeously great cheer!
Always,
BM! xx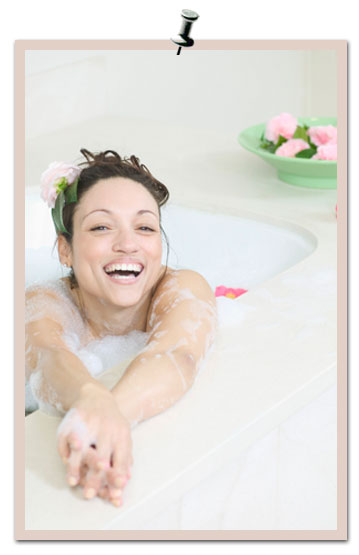 "When a mind has only light, it knows only light. Its own radiance shines all around it, and extends out into the darkness of other minds, transforming them into majesty." -ACIM (T-7.XI.V:1-2)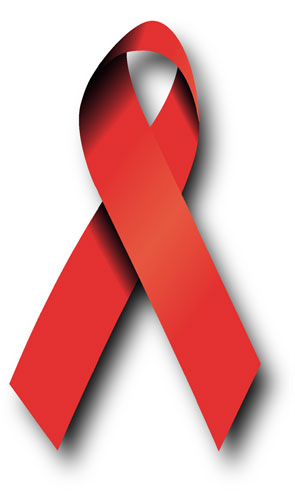 World AIDS Day 2008.
Always,
BM! x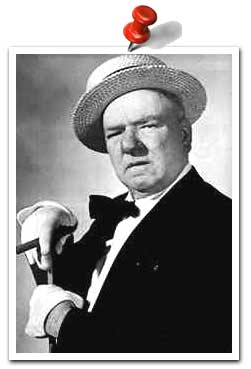 "It ain't what they call you, it's what you answer to." -W.C. Fields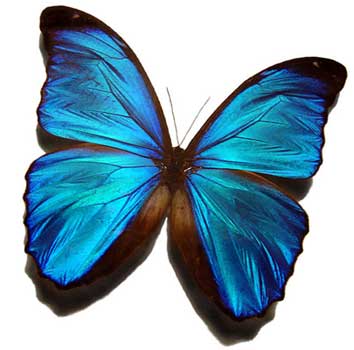 "Just as much as we see in others we have in ourselves." -William Hazlitt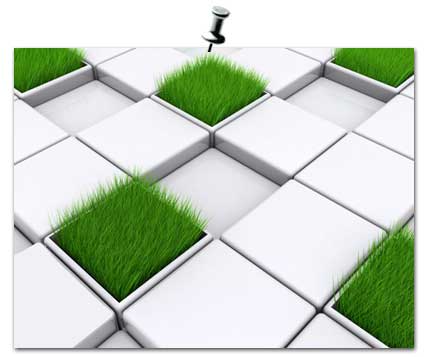 "When the grass looks greener on the other side of the fence, it may be that they take better care of it." -Cecil Selig