"When you feel good about yourself, others will feel good about you too."
-Jake Steinfeld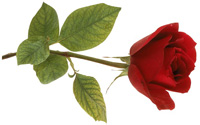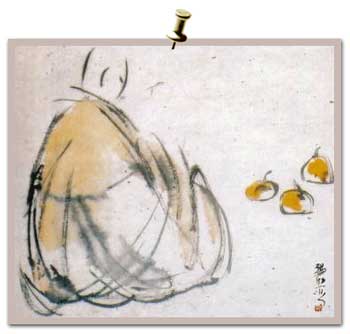 "Kindness in words creates confidence. Kindness in thinking creates profoundness. Kindness in giving creates love." -Lao Tzu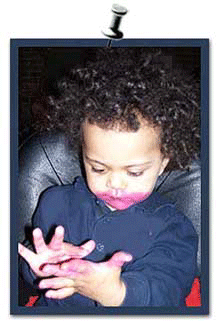 A Makeup Maven-In-The-Making? A poster child for "The Bring Back The Manically Overdrawn Lip" brigade? An avant-garde makeup muse? Who knows? But what I do know is that this little Beauty Marked! jongleur most certainly has a penchant for the pricier, more pigmented lip, that's for sure. Yep, that's exactly what a high-end fuchsia lip looks like on a Cheeky Caramel Cutie…just in case you were wondering.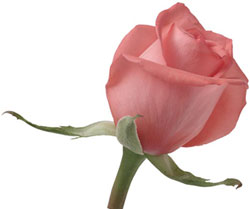 "Le beau est aussi utile que l'utile. Plus peut-ętre." - Victor Hugo


The beautiful is as useful as the useful. Perhaps more so.