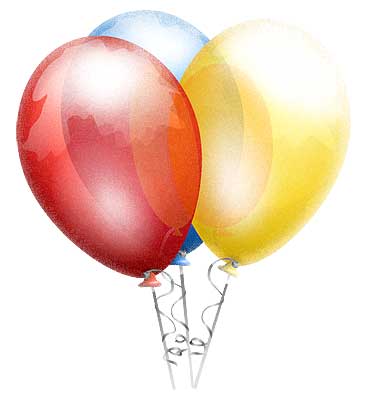 "There are two great days in a person's life: The day we are born and the day we discover why." -William Barclay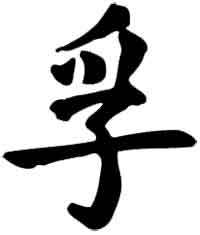 "We do not believe in ourselves until someone reveals that deep inside us is valuable, worth listening to, worthy of our trust, sacred to our touch. Once we believe in ourselves, we can risk curiosity, wonder, spontaneous delight or any experience that reveals the human spirit." -E.E. Cummings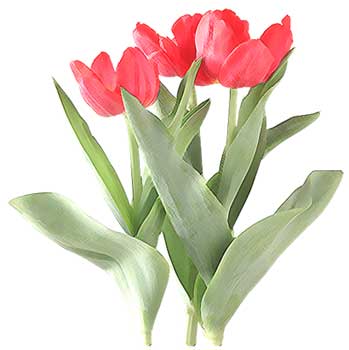 "Gratitude is the fairest blossom which springs from the soul."
- Henry Ward Beecher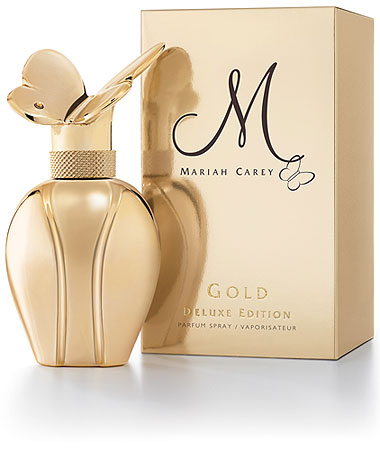 This week marks an illustrious, fragrant, and luxurious entrance befitting a superstar to coincide with Mariah Carey's latest album, "E=MC2″. M by Mariah Carey GOLD, is a very special version of Mariah debut fragrance, M by Mariah Carey. M by Mariah Carey GOLD is packaged in the same gorgeously shaped and exquisitely capped bottle as M by Mariah Carey. However, M by Mariah Carey GOLD, is dipped in a lavash metallic gold, while maintaining the same glorious scent of the original fragrance. As a top selling female recording artist and a five-time Grammy winner, it does seem rather fitting to immortalize Mariah's signature scent in gold. M by Mariah Carey GOLD, absolutely and most elegantly encapsulates Mariah Carey's verging on iconic charm.
"I absolutely love the parfum," said Mariah Carey. "It is a very dramatic bottle with a beautiful feminine fragrance inside. Wearing M by Mariah Carey GOLD is a very sensual and glamorous experience. It is almost like being wrapped in liquid gold."
M by Mariah Carey GOLD is on counter now, poised in a 50 ml Parfum Spray from major retailers nationwide.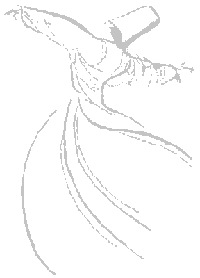 "Knowest thou not the beauty of thine own face? Quit this temper that leads to the war with thy self." -Jalal al-Din Rumi
"It is one of the most beautiful compensations of this life that no man can sincerely try to help another without helping himself." -Ralph Waldo Emerson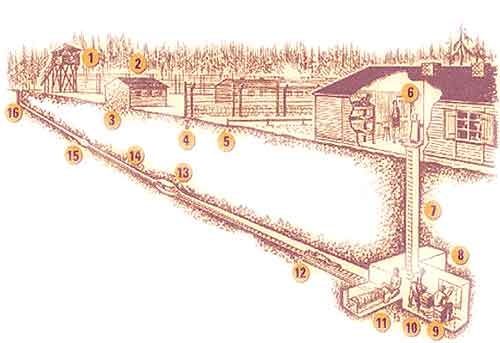 Who said a change was as good as a holiday? What do they know anyway? I tell ya…I have been wanting to post a blog entry since the day after Get Even More Gorgeous With Beauty Marked! Blog's 1st birthday, but nooooooooooooooooo, I just had to try and have a wee bit of time off to adjust to civilian life. All I have to say about that, Lovely Ones, is that having a break from writing one's beloved beauty blog is grossly overrated. Talk about itchy (read: approaching decrepitude) typing fingers and a beauty brain that just won't quit. Nope (shakes head), I miss you all too much and the writing withdrawal is getting bad (to be even more dramatic, sort of picture Steve McQueen in The Great Escape). I just had to stop by and let you all know how much I'm missing opining via note and that all offers of cakes with files in them and super fast, ultra sleek, getaway cars would be gladly appreciated.
*quickly retreats from the computer and crawls back into the cell as to not be detected*