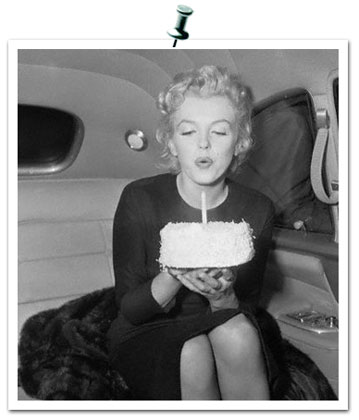 YAY! Get Even More Gorgeous With Beauty Marked! Blog turns 1 today! Today marks the 366th day (thank you Leap Year) of blissful beauty blogging for Beauty Marked! WOW! On the 29th of March 2007, I made a crazy promise to myself (and secretly to all of you) that I would blog every day for one whole year. It was more of a personal challenge that I set for myself and I crossed my fingers and prayed that I could capably achieve it. Seeing that I am always so very moved and inspired by the abundance of beauty that infinitely abounds in all of you, I cheerfully set forth each day hoping, if only, to honour and inspire you all at least a tenth of what you move and inspire me with. So thank you Gorgeous Ones for making this an exceedingly beautiFULL year!
So what's next you say? The Get Even More Gorgeous With Beauty Marked! Blog will continue to grace your browsers for a long while yet, but I can't say for sure that it'll be daily, but you never know. You will though, be able to bank on still being able to score a fix of all the requisite, beautiFULL and totally bonza blogging bits of Beauty Marked! with great regularity. *whispers* After all, I think I might be just a little bit hooked on this beauty blogging business and not too sure I'm ready to shake it just yet. All this to say, is thank you so much for being your wonderful, supportive, ever-inspiring, radiant selves and I'm looking forward to many happy returns!
Lotsa,
Beauty Marked! x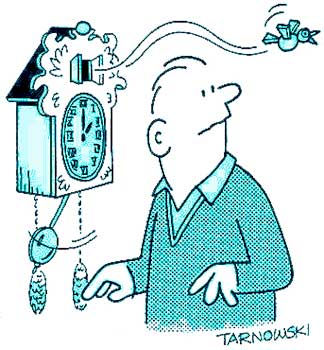 As of tomorrow, I will have joyously blogged my little heart out daily for one whole, gloriously beautiFULL year, without exception! * happy dance* Gosh, how time hoons. Now, I'm off to prepare for the festivities, all be they virtual and perhaps only in my own lunchbox, but ballyhooed nonetheless. Please do feel welcome to pop by the Blog to comment and mark the occasion with us. As always, we'd love to hear from you. Until then, Radiant Ones…Go forth and spread beauty and light!

Yours truly,
BM! xx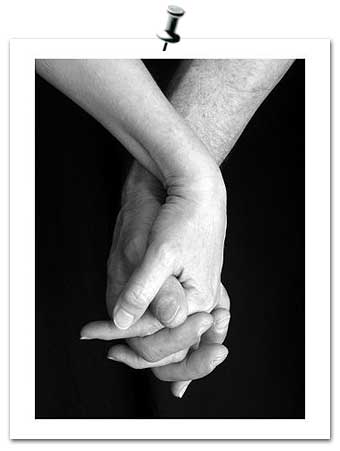 Did you know?…
Men's nails grow faster than women's and tend to be stronger.
Toe nails grow slower than finger nails.
The younger you are, the faster your nails grow.
Your overall health is reflected in your nails.
The middle finger (aka Tall Man) has the fastest growing nail on your hands.
Nails are made of keratin, just like hair.
It's a myth that nails actually keep growing for some days after death. This is just an illusion caused by the skin tissue shrinking away from around the nails exposing more of the actual nail.
The more dehydrated you get…your nails will too, which is one of the causes for brittle, lackluster nails.
Too much moisture will make your nails soft and they are best protected by keeping them dried and moisturized with a quality hand and nail cream.
Too cool!
"You were born with wings. Why prefer to crawl through life?" -Jalal ad-Din Rumi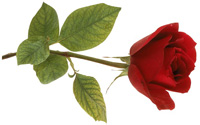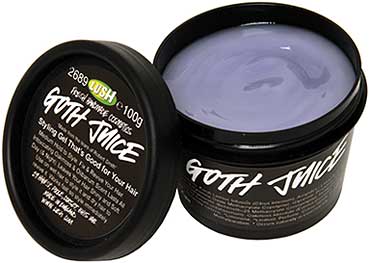 LUSH has come up with The Cure for winsomely wayward locks that are really into a medium-hold hair gel that gives rockin' cruelty-free style. Goth Juice by LUSH is a styling gel that holds and adds shine to the hair without drying it out. LUSH Goth Juice is positively loaded with mineral-rich hemp oil, flaxseed oil and fresh lemon infusion all of which make for an awesome High shine. Oak moss and olibanum give Goth Juice its intoxicating scent which lingers. After Goth Juice, which is Never Enough, all you'll need is the smeared (okay maybe not smeared) red lipstick and everything will be Just Like Heaven. We love that LUSH goes there!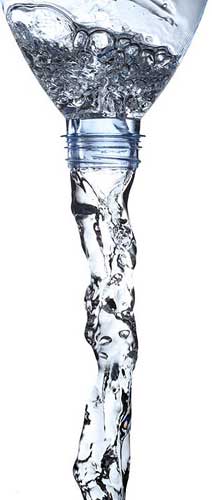 Oddly enough, I reckon that's all that needs posting for today. As water will, most certainly, be the singular item to get us back on track post the Easter chocolate bender most were sure to have been on yesterday. So let's get that chocolate moving through Gorgeous Ones! Ey Up!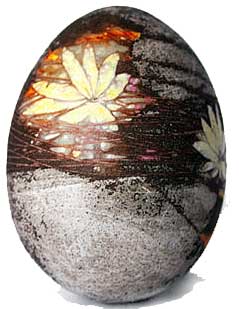 As today we celebrate the glory of rebirth, let us rise each day and embrace the infinite beauty within us all!
Always,
Beauty Marked! xx