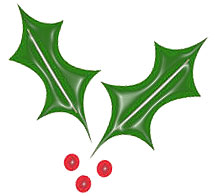 Happy Holidays to you and yours from us at Chez Beauty Marked!. May all your wildest, most love-filled dreams come true, both now and always…and your days be forever filled with gorgeously great cheer!
Always,
BM! xx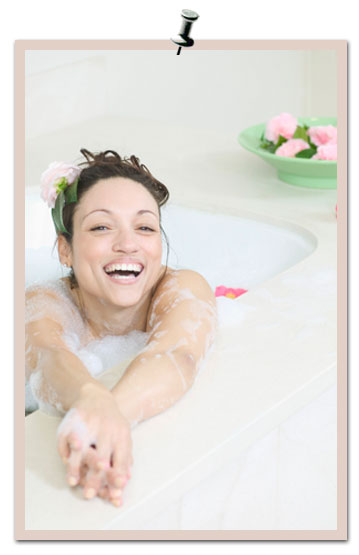 "When a mind has only light, it knows only light. Its own radiance shines all around it, and extends out into the darkness of other minds, transforming them into majesty." -ACIM (T-7.XI.V:1-2)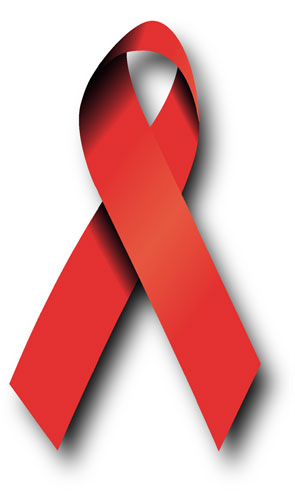 World AIDS Day 2008.
Always,
BM! x