Here's To The Happiest Of Holidays!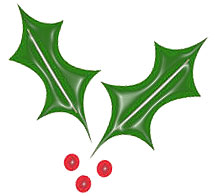 Happy Holidays to you and yours from us at Chez Beauty Marked!. May all your wildest, most love-filled dreams come true, both now and always…and your days be forever filled with gorgeously great cheer!
Always,
BM! xx
No Comments
Be the first to comment!
Leave a Reply