Wynn's Over Lice™! No, not really, but wouldn't that be grand? We reckon that if there ever was a category for best scratch or three in a YouTube video, Wynn's would be a shoe-in. Even though Wynn's Over Lice™ takes getting rid of head lice very seriously, it doesn't mean we can't have fun while we are doing it. Do check out the current series of three, fun, 1 minute videos that are sure to generate a scratch and a giggle or more. They're totally fun!
If you enjoy these fun videos as we are sure you will, Wynn's would be delighted if you'd like them and or leave comment. Wynn's Over Lice™ is also on Twitter and Facebook too. Thanks! x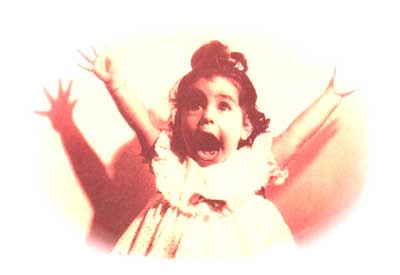 It's not often that I have a bellyache about my beloved beauty business, but I think today I must. This post is tantamount to a virtual scream into the pillow of profound frustration. Why must we always "Get The Look or Get The Hair of Missy Moo" or any one of the many millions of beautiful people in our beautiFULL world? What's the matter with getting our own gorgeous look? And your look is gorgeous too.
I am crazed today about this often bantered about slogan of "get this and get that", because I feel it quite cavalierly bypasses our own innate beauty. Why not get your own look and…Work It Baby!? This is a far better slogan that shows an appreciation for our own infinite beauty and doesn't prey on insecurities. The great thing about our beautiFULL world is that you are what make it so beautiful. Like it or not Lovely Ones…You Are Beautiful and it's about time you realized it, got your own look and worked it!
*end rant*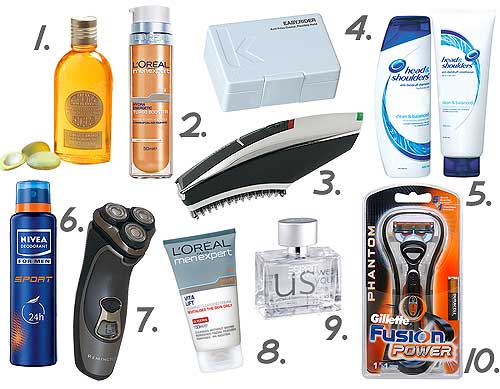 Lest we forget the fabulous fellas in our lives. In honour of our boys, Beauty Marked! has put together ten totally terrific bits of blokey beauty that are sure to keep our guys gorgeously groomed. Beauty Marked!'s Galerie de Toilettage contains an all star assemblage of grooming gear especially chosen to keep our men majestically and ever so masculinely manscaped…Just like we like!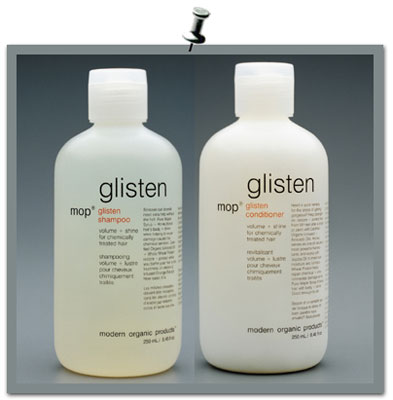 Nearly good enough to be served with ice cream and absolutely in fashion are tresses treated to MOP® Glisten Shampoo and Conditioner. Modern Organic Product (MOP®) has developed a lovely shampoo and conditioner made from organic and fab everyday ingredients to add volume and shine to your daily hair care routine. MOP® Glisten Shampoo and Conditioner are so very mildly citrus scented and are big on bonza ingredients.
Glisten Shampoo contains pure maple syrup and the powerful humectant honey to add enviable body and shine to the hair. Certified organic linseed oil and whole wheat protein make light work of restoring and protecting the hair, while the vitamin C infused orange extract gets on with effectively cleansing your alluring locks.
Glisten Conditioner works to mend hair that may be feeling the strain of chemical treatments and nuisance UV rays. MOP® Glisten Conditioner has been specially designed to strengthen, restore and protect the hair through its stellar ingredient lineup: Certified organic linseed oil, jojoba, and avocado oil are also joined by honey and wheat protein, in repairing chemical and environmental damage, while pure maple syrup gets busy amping up the body and shine.
MOP® Glisten Shampoo and Conditioner is a deliciously effective and unadulteratedly easy way to ensure your treasured tresses remain fabulously fit and as ravishingly radiant as you are! What? After all, it's not like you don't deserve it.
Visit MOP® online for more on modern, hip, and happening hair!
"When you feel good about yourself, others will feel good about you too."
-Jake Steinfeld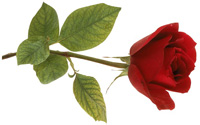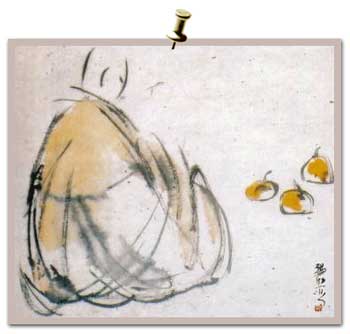 "Kindness in words creates confidence. Kindness in thinking creates profoundness. Kindness in giving creates love." -Lao Tzu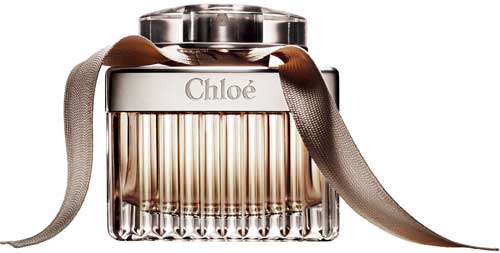 Chloé's newly unveiled signature scent undoubtably captures the innately chic, confident, and free spirited sensibility of the entrancingly feminine. While continuing to allure, Robertet perfumers, Michel Almairac and Almandine Marie, infused this luxurious scent with iconic Chloé notes of rose petals, enhanced by lychee, freesia, pink peony, sensuous magnolia and lily of the valley. Chloé fuses classic elements with fresh ideas and an airy sweetness accented with the most perfect woody strength. The honey notes in this gorgeously reinvented yet warmly reminiscent fragrance bring smoothness and comfort, while cedarwood and amber inspire a seductive and ever so cogent spiritedness.
The beautiful Chloé flacon is the creation of Patrick Veillet, who drew on the intricate detail of the sleeve of a Chloé blouse as the inspiration for the delicately pleated glass walls of the square flacon. The oval cap plays off the strong lines while the silver collar adds a nostalgic feel. Even the finishing touch of a loosely knotted petal-coloured ribbon speaks to the definitive elegance and élan of The House of Chloé.
The essential Chloé Fragrance Collection:
Eau De Parfum 30 ml
Eau De Parfum 50 ml
Eau De Parfum 75 ml
Perfumed Body Lotion 200 ml
Perfumed Shower Gel 200 ml
Just divine!