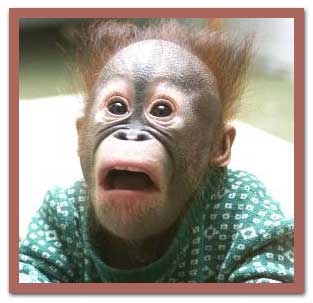 Here's a nifty little number to rinse through your hair, around once a fortnight, to get rid of any styling product buildup that refuses to take leave in the face of regular washing:
Rinse your hair with half a cup of Bicarbonate of Soda (baking soda) mixed into a cup of warm water.

Ta da! Now you can relax because it's as easy as that.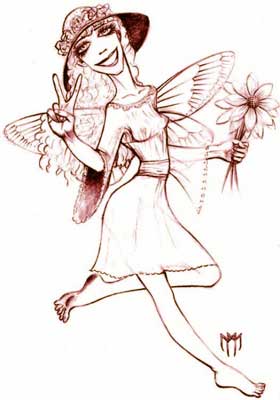 I received an email the other day that made me giggle a bit, absolutely smile an even bigger bit, and ever so pleased to be a bit "Out There". Here's an excerpt from the most excellent email below:
Hello Beauty Marked!,

"I have to say that your rather well informed, albeit unorthodox approach to beauty is really refreshing and always a great read. I wasn't too sure I'd get into the daily beauty affirmations or enjoy the beautiful quotations you have posted as much as I have. They are just so different. But I think the thing I am most pleased about is your inspirational quips that you liberally share. I also love that you are so wonderfully wacky-do, but in the coolest, most well groomed way…"
i just had to share this gem of an email and weigh in to say how much I so appreciate and embrace my card carrying Groomed Wacky-Do status and that I couldn't ever consider passing up an opportunity to spritz on a fine fragrance, slick on a gorgeously-rich red lippie, have a mani, pedi, blow-dry, brow shape, wax, facial, to meditate, re-align my chakras, have a massage, or to commune with a magnificent crystal. No way José! But the best bit about this email is that you lovelies obviously know it too. I love that! Thanks for noticing and an even bigger thanks for being you!
-BM! xx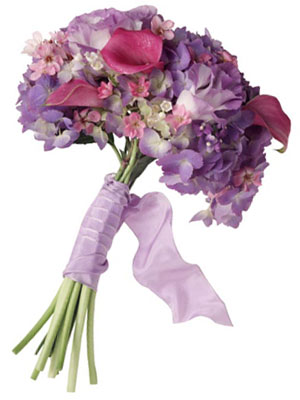 "Beauty is a glorious gift of nature." -Homer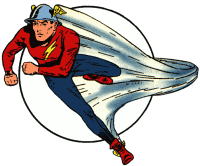 A Johnny Come Lately I may be, but I just realized that I have a Quick Face makeup look. Do you? It dawned on me that whenever I am in a rush and daren't go sans makeup, I always tend to grab the following:
Jane Iredale Pressed Mineral Base (quickly kabuki brushed on)
Becca Brow Powder
MAC Club eyeshadow to upper lid
Blackened Brown eyeliner pencil to tight line upper and lower lids
Black mascara on curled lashes top and bottom
Shu Uemura Blush in P Brown 780 (nude/rose bronze demi shimmer)
The closest nudish gloss I can lay my hot little hands on.
C'est tout! And the bestest bit about a Quick Face is that it is indeed quick. I can do the above in about 5 minutes max. Not bad, ay? All this to say Gorgeous Ones, it's worth perfecting the Quick Face…because you just never know what adventures lay ahead for you and with the Quick Face you're sure to look more than a bit of alright in anticipation for every eventuality. We love that!
"Beauty comes as much from the mind as from the eye." -Grey Livingston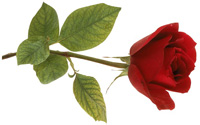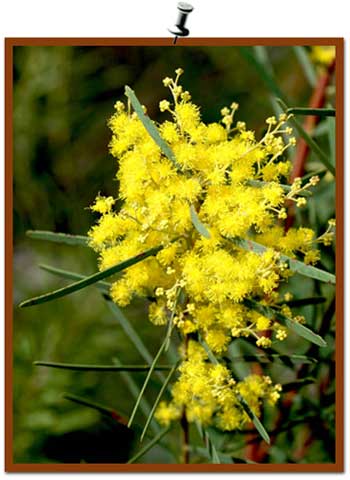 Here's to a bonza Australia Day as we celebrate what's great about this beautiful country and all that live here. How gorgeously lucky we are indeed!
-Beauty Marked! xx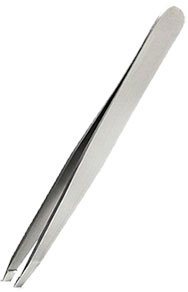 When your running late and have an annoying case of flakeys on your face and haven't got time for a zippy mechanical exfoliation or did one and missed a few rogue terrors, just grab your tweezers to sort out the rest. Seriously, it's as easy as tweezing off the offending bits of skin with stealth precision, moisturizing, and away you go. I know…too cool!