Eep!…Hair Product Buildup?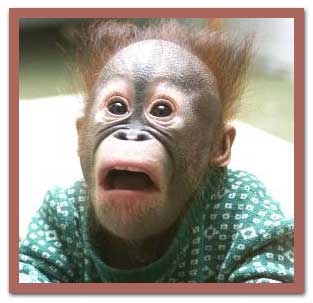 Here's a nifty little number to rinse through your hair, around once a fortnight, to get rid of any styling product buildup that refuses to take leave in the face of regular washing:
Rinse your hair with half a cup of Bicarbonate of Soda (baking soda) mixed into a cup of warm water.

Ta da! Now you can relax because it's as easy as that.
No Comments
Be the first to comment!
Leave a Reply