The Lights Are A Little Dimmer Now.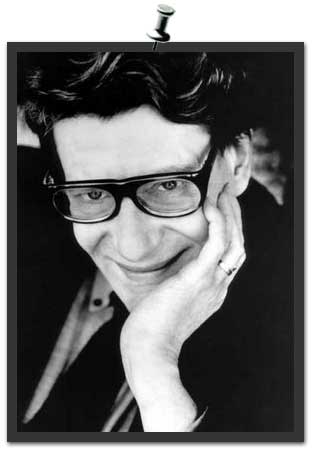 June 1st, 2008 sadly markes the passing of one of fashion's great luminaries: Yves Saint Laurent at age 71. Yves Saint Laurent was a leading inspiration, who beautifully democratised fashion for us all…absolutely!
Beauty Marked! couldn't agree more with French President Sarkozy, who said, "The designer had been the first to elevate haute couture to the rank of art and that gave him global influence. Yves Saint Laurent infused his label with his creative genius, elegant and refined personality… because he was convinced that beauty was a necessary luxury for all men and all women."
What a gloriously enduring impression he has left. Thank You ever so much Yves Saint Laurent. Rest In Peace.
No Comments
Be the first to comment!
Leave a Reply