Bene Babes Unite!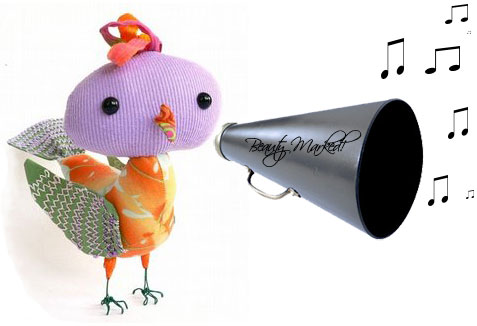 A gorgeous little birdie just told me some seriously exciting news: As of April 2008, Benefit Cosmetics Australia will be opening its very first Benefit Boutique! The Benefit Boutique will be located at 94 Oxford Street Paddington, New South Wales Australia and will be showcasing Benefit's full range of products, including 'Fake-its'- Benefit's quick fix beauty solutions and makeup, skincare, and fragrance. Benefit beauty consultants will be on hand to take customers from now to WOW!
In April, the Benefit Boutique in Paddington will also be pleased to introduce Benefit's regarded and well established beauty services menu to Australia, which will include professional brow shaping, brow and lash tinting, and bikini waxing!
*happy dance*
Be sure to check back with Beauty Marked! for more goss as it comes to hand. Because you know me…If I know it, you'll know it!

No Comments
Be the first to comment!
Leave a Reply