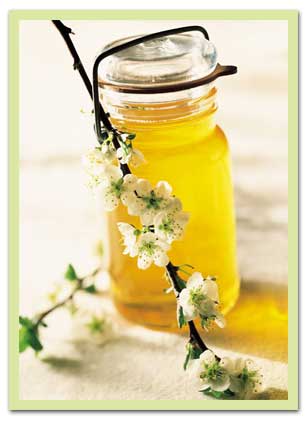 It won't come as a surprise to most Get Even More Gorgeous With Beauty Marked! Lovelies to read about yet another folksy bit of gorgeousness to use on your skin as I just love homemade victuals so. These at home beauty treats are a snap to make, great for your skin, and very easy on the purse to boot! Here's a new recipe I've found to be an effective toner for oily and acne prone skins, if you don't half mind a good toner that is:
100 mL of twice boiled water from the kettle
1 teaspoon of honey (organic if possible)
1 teaspoon of apple cider vinegar
3 drops of certified organic Bergamot essential oil (non-phototoxic)
Dissolve the honey in the warm water and let sit to cool for about 20 minutes. While the honey water is cooling, add the Bergamot essential oil to the apple cider vinegar and mix well. After the honey water has cooled to a lukewarm temperature add the apple cider vinegar mixed with Bergamot essential oil to it. Transfer the honey water and vinegar essential oil mix to a clean amber glass bottle, cap, and shake well. Store your "new beaut" toner in the fridge until it's needed for duty. Too easy, yet again. After all, there's nothing like a little home brew to get you sorted.
"When we are friendly, we meet the nicest people." -Susan Jeffers Ph.D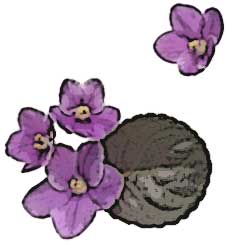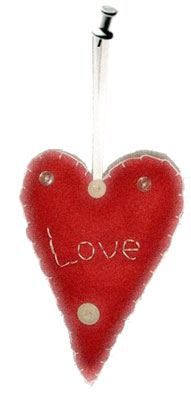 Inside of me there is an endless supply of love. The more I affirm the abundance of love and positivity within me and generously share it with others, the more I have. I take loving care of my body, groom myself and feed my spirit at every opportunity. I am radiantly beautiful as is the world around me.
Thoughts both instantly and fondly flow back to my darling grandmother who used to always say, "If it ain't broke, don't fix it" when it came to any tried and tested remedy or way of thinking. This sagely advice seems to nicely apply to the Beauty Marked! premise on how we perceive our lovely selves as posted in the Get Even More Gorgeous With Beauty Marked! blog in September 07. Please do enjoy this encore posting, as it's just another handy BM! offering on how to get even more gorgeous, Gorgeous!
"Beauty is the mark God sets on virtue. Every natural action is graceful; every heroic act is also decent, and causes the place and bystander to shine."
- Ralph Waldo Emerson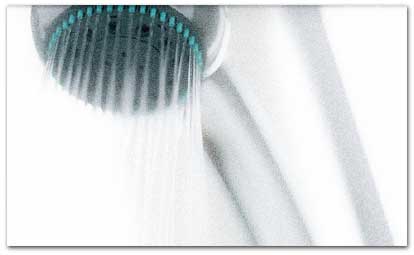 Just a gentle reminder to say don't forget about the power of a shower (I'm a poet and I didn't even know it). Silly rhymes aside, when all else fails… go the warm shower. I only post this as some days it's a lot harder to kick it into to gear than other days and not much else seems helpful. This I can absolutely appreciate and relate to. For days and times like these: Go The Shower. You can even drip a few drops of soothing essential oils like Neroli, Petitgrain, Ylang Ylang, Rose, and Lavender or any others that you fancy along the far side of the shower, out of the direct spray of the water, and allow the heat of the shower to give these therapeutic oils wings. Before long, you are sure to feel better than human again. Ooh, and don't forget these times (as with all times really) especially call for the obligatory luxe shower gel and post shower fragranced moisturizer to nourish also. Mmmm. Water therapy… there's nothing like it!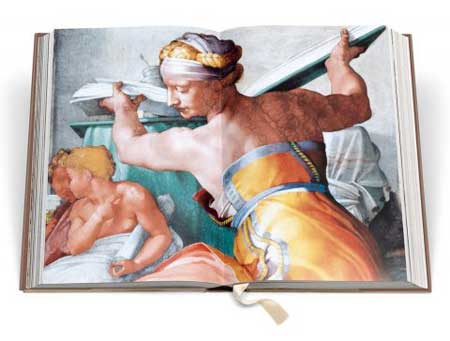 "A beautiful thing never gives so much pain as does failing to hear and see it."
-Michelangelo