Unreasonably Beautiful.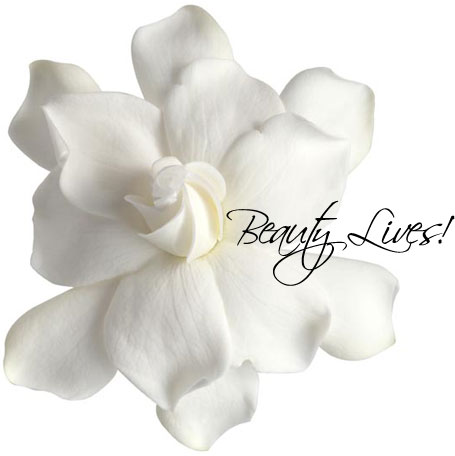 "You don't ever need a reason to be beautiful. Just be." -Beauty Marked!
2 Comments
Beauty Marked! replied:


Thanks Joanna for your kind words. Yes that is the perfectly gorgeous gardenia. One of my faves!

Thanks for the invite to visit your blog…will do!

-BM!

November 28th, 2007 at 7:01 am. Permalink.
Leave a Reply