A Yummy Face Mask Perhaps?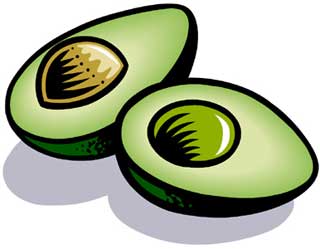 Granted your not allergic to avocados and have eaten your fill, why not make a face mask with the other half? It's nearly criminal how easy it is to make too: Just mush up a half of an avocado and pat it on a freshly cleansed face. Leave it on for a bit and enjoy delightfully moisturized (with the "good" oils) and uber vitaminized skin. This little Saturday Avo (pun intended) Treat is just perfect for all skin types, but exceedingly stellar for dry and mature skins. Yummo!
No Comments
Be the first to comment!
Leave a Reply