I've Been To Heaven…But Now I'm Back…Sort Of.
No worries though as, I did manage to write down the address so we can go back anytime. Our beloved Get Even More Gorgeous With Beauty Marked! Blog post is a lot late today because I was off early this morning to have one of the most divine beauty treatments I have had in a long while. I went to Stone Soul for a Crystal Balancing Facial and boy was it heavenly. Part of what was so magnificent about the facial is that it is paired with a Crystal Eyes add-on treatment which starts with a fantastic chakra balancing meditation which sends you into a gloriously deep state of relaxation that just further amps up the celestial quality of the hot and cold stone facial. It's now several hours post my treatment, but it's only now that I can attempt to shift the ethereal state of heavenly bliss I have been enveloped in only ever so slightly, so I can make a start on the work I have gladly let pile up thanks to the angels at Stone Soul. Since I'm only prepared to shift this state of heavenly bliss ever-so-slightly to write this post, the rest of my day's doings and need doings will have to wait until tomorrow. I'm just having too much fun floating on cloud 9. I am sure you'll be hearing lots more about the little bit of the empyrean that's located at Stone Soul ? Organic Beauty & Natural Wellness Therapies 3/189 Darling Street Balmain, NSW Australia (02) 9555 1102. There really is a heaven here on earth and it's just splendid!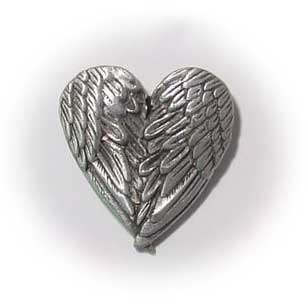 No Comments
Be the first to comment!
Leave a Reply