"You've got to get up every morning with a smile on your face and show the world all the love in your heart. Then people are going to treat you better, you're gonna find, yes you will, that you're beautiful as you feel." -Carole King, "Beautiful".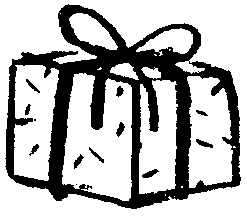 You've earned it! Today is a great day to treat yourself for all your hard work and brilliant efforts. Take time to reward yourself in a meaningful way as this will balance the beautiful energies that you have been so generously giving out. I'm thinking something along the lines of a luxe beauty treatment, mani and pedi, massage, or even that devilishly delectable treat you've been after. Anything that will make your heart sing and spirits soar. Today's the day to give yourself the loving attention you 100% deserve. Enjoy!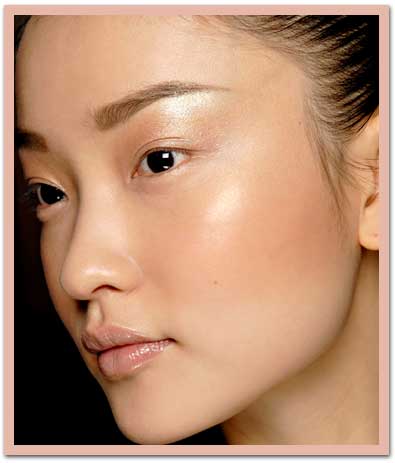 The exaggerated version of the "No Makeup" look is really working for me. Much like in the image shown above, courtesy of M.A.C. for Carolina Herrera A/W 08. James Kaliardos created this gorgeous look by employing beige tones to accentuate the natural architecture of the face.
"It's a neutral face…but it's a built face. It's graphic, but minimal."
According to M.A.C. this ethereal glow was crafted by cueing lids contoured in the eyeshadow Satin Taupe, a deepened lashline, light mascara, set brows, subtly scooped-out cheekbones and blushed-up lips. Just divine! As every self-respecting makeup maven will have several breathtaking shades of beige in her arsenal…just to be sure to be sure, you'll have no dramas creating this flawless look to suit your beautiful self. This makeup look is the very reason why we all look so good "without" makeup on. *wink*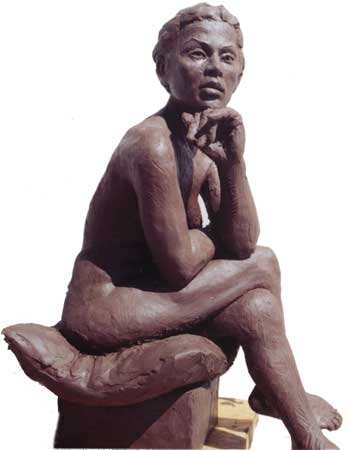 I am not sure why, but I had a thought about what it would be like if we just went on about our business of being our own beautiful person both inside and out? What would it be like if we didn't worry about whether or not others thought we were vain, conceited, OTT (over the top) or at the very worst self-absorbed? Then it dawned on me. All those tags or labels like being OTT, self-absorbed, and vain are so far from being steeped in beauty and love that it ain't funny. I suspect that they are just unfortunate indicators as to how another individual may be feeling about themselves and are simply insecure thoughts projected onto others. I reckon if we just didn't take any of that "business" on board and got on with being our own wonderful, brilliant, and gorgeous selves, what a loving, light-filled, nurturing existence, not to mention beautiful, we'd ALL have.
< End Musing>…for the moment.
*The beautiful sculpture pictured above is the creation of Flavio da Silva titled The Thinker. You can contact Flavio at flavio.dasilva@ASU.edu


I know. Incorrigible, I am. I think I may have found THE most amazing eye and lip makeup remover on this planet. I kid you not. Shizen Certified Organic Lip & Eye Make-up Remover is just awesome! As we all know, I do fancy a little bit (okay, a BIG bit) of eye makeup and the more tenacious the better. So with my penchant for long-wearing eye makeup, a little tickle with a run of the mill remover isn't going to make a lick of difference. Shizen Certified Organic Lip & Eye Make-up Remover doesn't take any mess from the best of the not easily discouraged. This little beauty is so gentle, ultra nourishing, uber effective and exceedingly graceful in persuading your eye and lip makeup to take leave. I've never been so excited to remove my makeup before using this gorgeous little number. You've got to grab a bottle just to witness the maestro at work. Just fabulous! Shizen Lip & Eye Make-up Remover is the business!
Fresh air we hope. A simple way to avoid bad breath and to ensure that it's fresh is to make certain that you eat at least 3 proper meals a day. They don't need to be meals the size to befit The Great Humongous, but 3 balanced meals comprised of healthy gorgeousness are just perfect. Skipping meals allow odour causing bacteria to buildup in your mouth which is a big contributor to bad breath. Brushing your tongue as well as routine brushing and flossing will keep your breath fresh for sure. That way, you can reserve the hotness for your fine self and not your breath!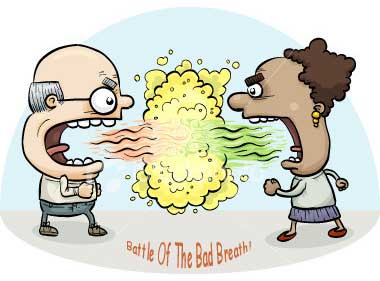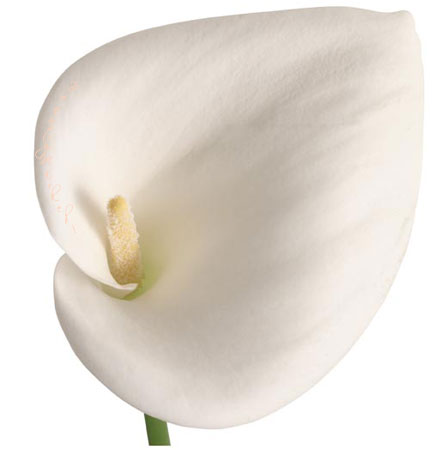 You will be really proud of me. I was filling in a few routine medical forms the other day and when it came to filling in the section asking my religion, I instinctively wrote: Everyone should wear makeup! Cheeky, I know. I couldn't help myself. You'll be doubly chuffed as I didn't even cross it out and write something more traditional. I left it! I felt strangely liberated, truth be known.
A while later, I went on to think about my gorgeous newly declared religion and what it meant to me. I mean, why is wearing makeup so important? I suppose if I had to sum it up in as few sentences as possible (For starters, that would be darn near impossible for me, as we all know…but I'd try…), I would have to say that wearing makeup, having radiant, evenly pigmented skin that reflects exuberance, groomed brows that dress the eyes that are the windows of the authentic soul and encapsulate the sparkle, excitement and joy felt for life, lips that showcase the brilliant smiles and heartfelt laughter that we love, gracefully showing the flush of cheek that only comes from the flame of one's inner beauty and passion are all just the beginning of why. Makeup worn well can infinitely assist one in feeling beautifully confident, full of vitality and wondrously self-expressed and that would most certainly, be amongst my defining reasons. I am also allured to the magic that happens when an individual is in their divine state of feeling beautiful, self-assured, spirited, and joyous. This incredible magic happens only when ones inner beauty is allowed to make its rightful journey outward. With this magic, you get the most creative, inspired, far-reaching, and amazingly beautiful ripple effect! I love that!

Conversions occurring daily at a dressing table near you!