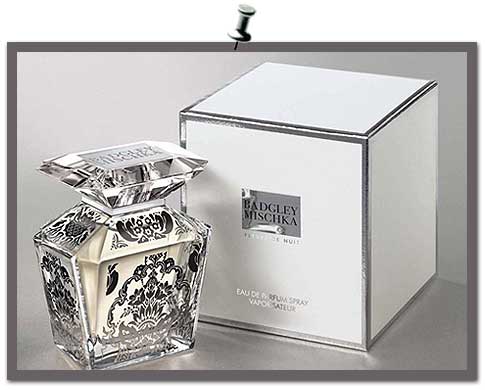 Surely it's only books we shouldn't judge by their cover, right? If not, you'll have to forgive me this one indiscretion, because the newest Badgley Mischka fragrance, Fleurs De Nuit, in its ever so couture and utterly gorgeous bottle, absolutely and with great fashionability, translates to the scintillatingly sumptuous scent inside.
Badgley Mischka's Fleurs De Nuit is an en trend white floral infused with nuances of green notes, fruits, and amber. Fleurs De Nuit, by Badgley Mischka, opens the show with fresh floral scents of magnolia, quince blossoms, and bergamot. The fragrance then moves onto the heart notes which are exquisitely reminiscent of jasmine, white peach, and orange blossom. The finale leaves one languidly luxuriating in the regal dry down of its woody amber scent. Mmm…
Fleurs De Nuit by Badgley Mischka is truly a beautiful fragrance for all seasons (not to mention totally fabulous enough to wear) and on counter now.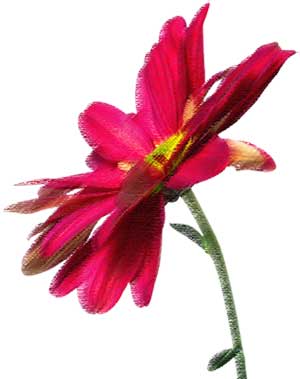 Thank you for the abundant blessings that you bestow upon us by virtue of your radiance, your grace, your generosity, and your love. Most of all Mothers, thank you for YOU!
Love & Light,
Beauty Marked! x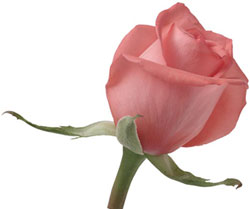 "self-love, my liege, is not so vile a sin, as self-neglecting." -William Shakespeare
Wondering why I have been MIA? Well…I have, absolutely, been seemingly AWOL due to LN to gather some TIGER from RAFW and the MBS in Sydney. What a week! So much beauty it nearly hurts. So, those of us at Chez Beauty Marked! will be joyously doing the requisite SIF++ for your radiant pleasure. BM! will BRB with MI, FOTDs and other ASSTD bits of gorgeousness just for YOU! Promise.
Anon xx
MIA Missing In Action
AWOL Away Without Official Leave
LN administrative leave
TIGER Tactical Intelligence Gathering Relay
RAFW Rosemount Australian Fashion Week
MBS Mind Body Spirit Festival
SIF++ Security Information File processed for compiling into data bases
BM! Beauty Marked!
BRB Be Right Back
MI Motivational Interviews
FOTD Face Of The Day
ASSTD assorted