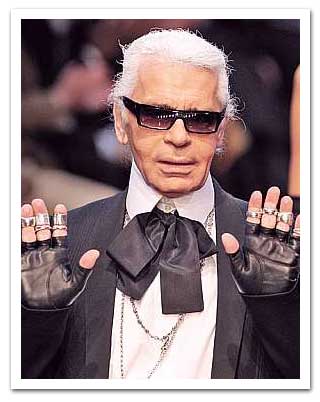 "I don't like standard beauty. There is no beauty without strangeness."
-Karl Lagerfeld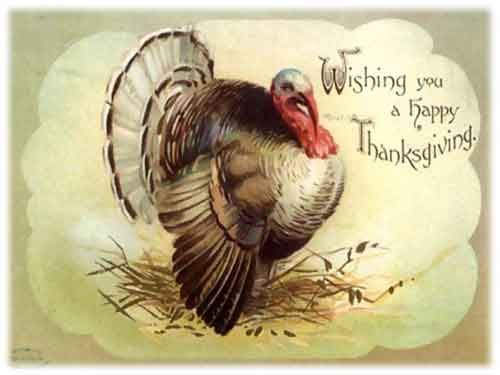 May your home and hearts be further blessed with an abundance of joy, peace and love. Thank you for you!
For this Thanksgiving and always,
-BM! xx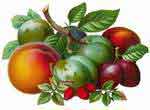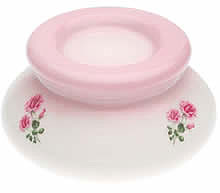 Here's a great stress busting aromatherapy recipe based on three gorgeously effective 100% pure essential oils and is just divine when placed in a vaporizer or oil burner:
3 drops of Petitgrain
2 drops of May Chang (Lemon Verbena)
1 drop of Ylang Ylang


This wondrous mood elevator also works when dripped onto a tissue or hanky and used as a sniffer when a burner is not suitable. Just sniff as needed. You'll be chilled out in an instant with this rapidly effective little lifesaver. This beauty is definitely worthwhile to keep up your sleeve (or in your burner, pocket, or handbag) for such times when you could do with traveling a little lighter during stressful times.

*The electric oil vaporizer pictured above is a special Beauty Marked!® Limited Edition Burner, which is available for purchase for $49.00 AUD plus P&H for those wishing to get even more gorgeousness about! (International shipping is gladly made available as is any plug conversion required for a small additional fee). Just drop Beauty Marked! an email to arrange purchase or find out more. It's our complete pleasure to assist!

"Though we travel the world over to find the beautiful, we must carry it with us, or we find it not." -Ralph Waldo Emerson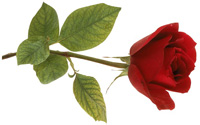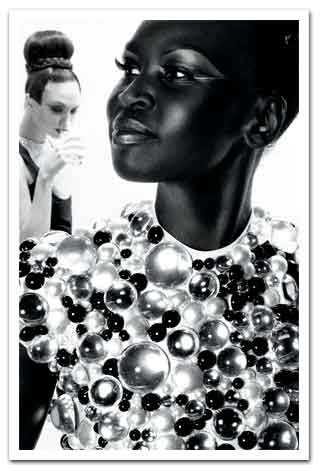 We've got to hand it to M.A.C.. They really are just too cool for school. They are the cultivators of "New Cool" to be precise. There are no gradations where they're concerned. The Stylistics Collection by M.A.C. is imminently due to hit our shores in true style. Like they'd arrive in any other fashion.
"The cultivated new cool of 21st century Hepcats. When it comes to style, design, and hip, they're in the know…they're the true jazz, culture's rarest and richest pearls. Act smooth, be soft, but diamond-sharp…super cool. Their paradox is the mystery. There's glamour in the je ne sais quoi."
Stylistics Lipstick
In Vogue Neutral mid-tone brown with gold pearl (frost)
Soft Pout Sheer pink peach with pearl (frost)
Stylistic Vibrant yellow red (cream)
The Scene Deep Berry (cream)
Stylistics Lipglass
Conversational Sheer creamy white with pink pearl (frost)
Witty Intense red with red pearl (frost)
Tastemaker Deep wine with red and gold pearl (frost)
Hyper Chic Neutral caramel brown (frost)
Sheerspark Pressed Powder
Solitaire Beige with gold pearl
Warm Ice Soft pink peach with pink pearl
Pave Dirty pink with gold pearl
Fashionette Berry with red and pink pearl
Sheer Mystery Powder
Model Chic Warm beige
Lighthearted Caramel
Dark Secret Deep Caramel
Brushes
316 Stylistics Special Edition brush
224 Stylistics Special Edition brush
129 Stylistics Special Edition brush
Stylistics Clutch Vintage-inspired Evening clutch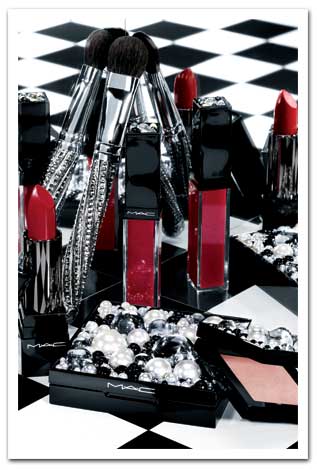 The Stylistics Collection by M.A.C. available from December 3rd, 2007 from David Jones' counters exclusively.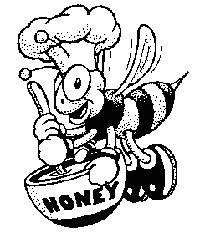 This beaut little homemade lip balm is dead easy to make and a real buzzy little treat for your lips. Just soften a tablespoon of pure shea butter (organic if you can get it) enough to be able to stir in a half a teaspoon of your favourite honey. Transfer the thoroughly mixed gorgeousness into a small clean glass jar or tin and place in fridge to set. Enjoy!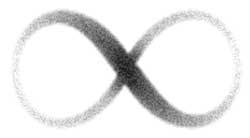 "In life, as in art…the beautiful moves in curves." -Edward Bulwer-Lytton